Details

Category: Byron Bay Vision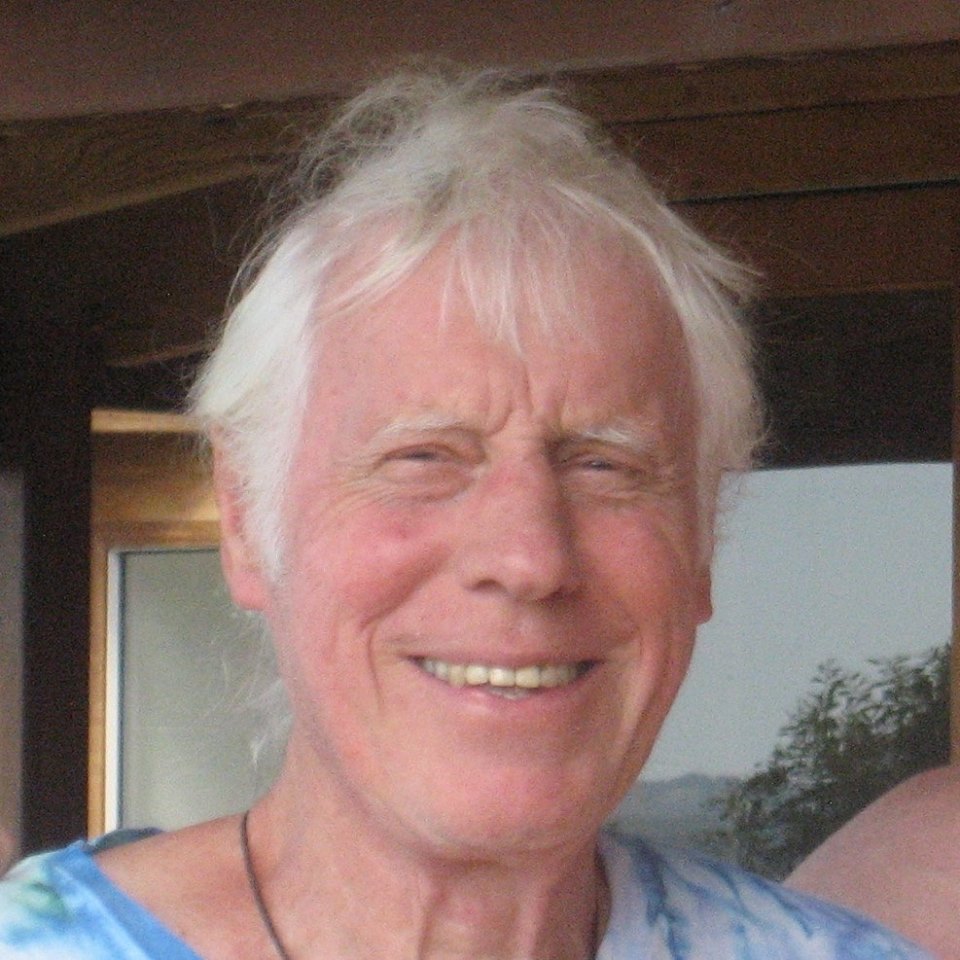 JOHN W SPARKS ASTC (Arch) Dip CD, MPIA, ARAIA, FAPI
Managing Director of John Sparks and Associates (now JSA Architects Pty Ltd) from 1975
PROFESSIONAL QUALIFICATIONS
Diploma of Architecture University of NSW
Chartered Architect NSW o Post-Graduate Diploma of Civic Design
Certified Practicing Planner NSW AFFILIATIONS
Associate of the Royal Australian lnstitute of Architects
Corporate Member of the Planning lnstitute of Australia
Fellow of the Australian Property lnstitute
Former member of the lnternational Federation for Housing and Planning, the Hague, Netherlands
Member of the Retirement Village Association of NSW
Representative on former Ku-ring-gai Education Group, assisting the NSW Premier on Educational issues
John is an Architect and Town Planner, with 35 years experience in architectural design, documentation and administration, urban planning, master planning, land use assessment and the design of new and expanded towns. He established his own private pract¡ce with responsibility for retail, commercial, industrial, houses, medium density residential, child care centres, clubs, ski lodges, rural subdivisions, motels, taverns, retirement villages, health care, recreational, resort, interior commercial fit-outs, civic and urban planning for government, corporate and private clients, sustainable eco-village master planning and resort projects.
Additionally, John
Was a part-time Lecturer and Tutor, School of Town Planning, University of NSW lrom 1969-1977. .
Australían delegate to the 30th World Congress of the lnternational Federation for Housing and Planning at Barcelona in 1970 and the Congress at Adelaide in 1986.
Guest Lecturer at UTS Post Graduate Urban Estates Management course and tutorials in 1998-99.
Founding member of the Retirement Village Association, he has published features on design for retirement villages, presented seminars on planning for disabled access and the Master planning of Retirement Villages for the RAIA and Australian Property lnstitute.
Currently represents the API on the preparation of Standards for accessible purpose made buildings for Standards Australia.
He has initiated and contributed to Mobility maps, Development Control Plans on Access and Mobility and Adaptable Housing, access awards and other issues through current involvement in the Willoughby Council Access Committee and the Northern Region Access Forum, as well as contributing to State Environmental policy and planning reviews.
CONTACT DETAILS
John Sparks PO Box 321 Bangalow NSW 2479
Phone: 0417 088 806
Email : This email address is being protected from spambots. You need JavaScript enabled to view it.